Our Story
Domus Stella Maris
The Villa di Colle Ameno dates back to the end of the 16th century and subsequently served as the first residence of the Camerata Family, a noble family linked to Napoleonic circles, so much so that Napoleon himself stayed at this Domus.
Colle Ameno's history was closely tied to the Camerata Family until 1908, when Luigi Rocchi Camerata Passionei, who remained without descendants, donated the entire estate to a religious order in Ancona.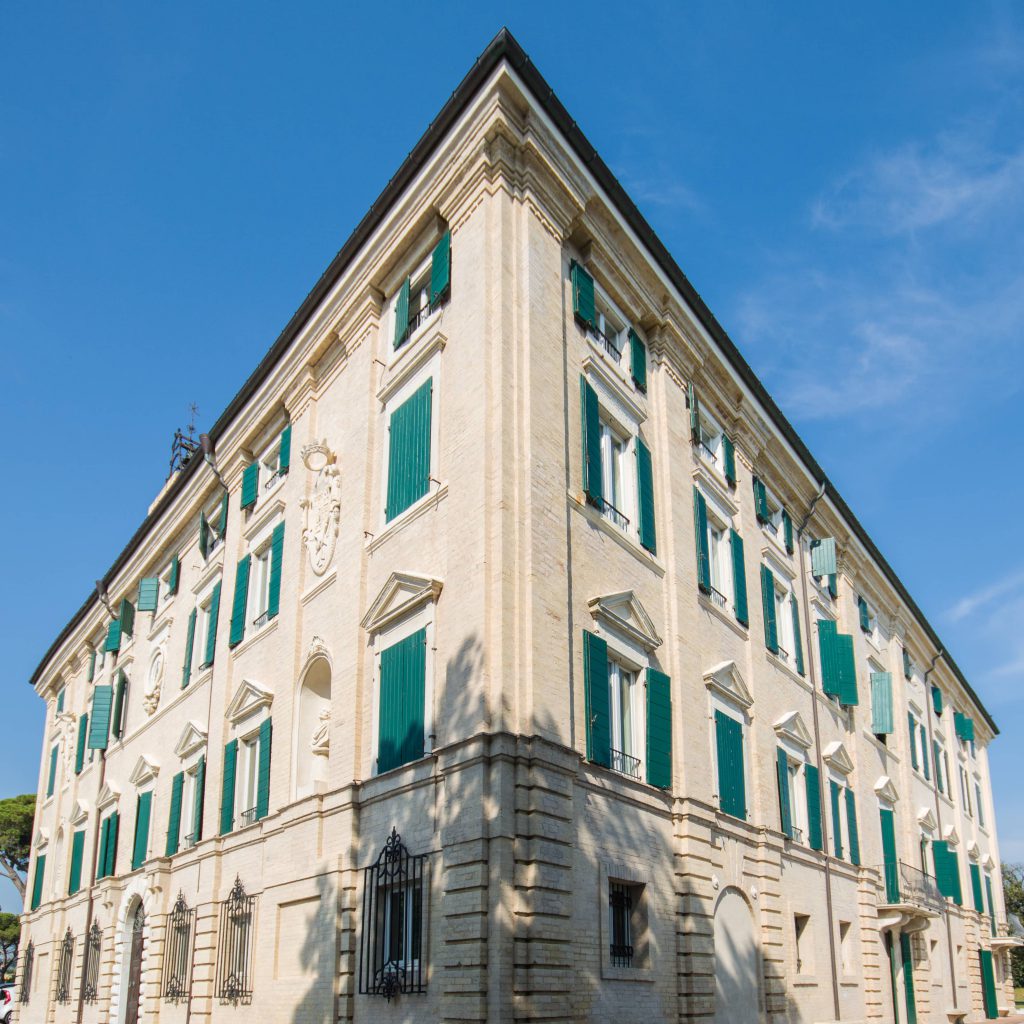 TESTIMONY AND EDUCATION
MARIA "STELLA MARIS"
That same year, Belgian nuns belonging to the order of the 'Canonesses Regulars of Saint Augustine' purchased the Villa. A few years later, the first nuns of the order of the 'Canossian Daughters of Charity' arrived, who began their work of testimony and education, establishing a boarding school in 1938, Maria 'Stella Maris', the name that still accompanies these buildings today.
After the Canossian Sisters ceased their activities in the 1970s, the Archdiocese of Ancona – Osino purchased Colle Ameno and created a Pastoral Centre with holiday home.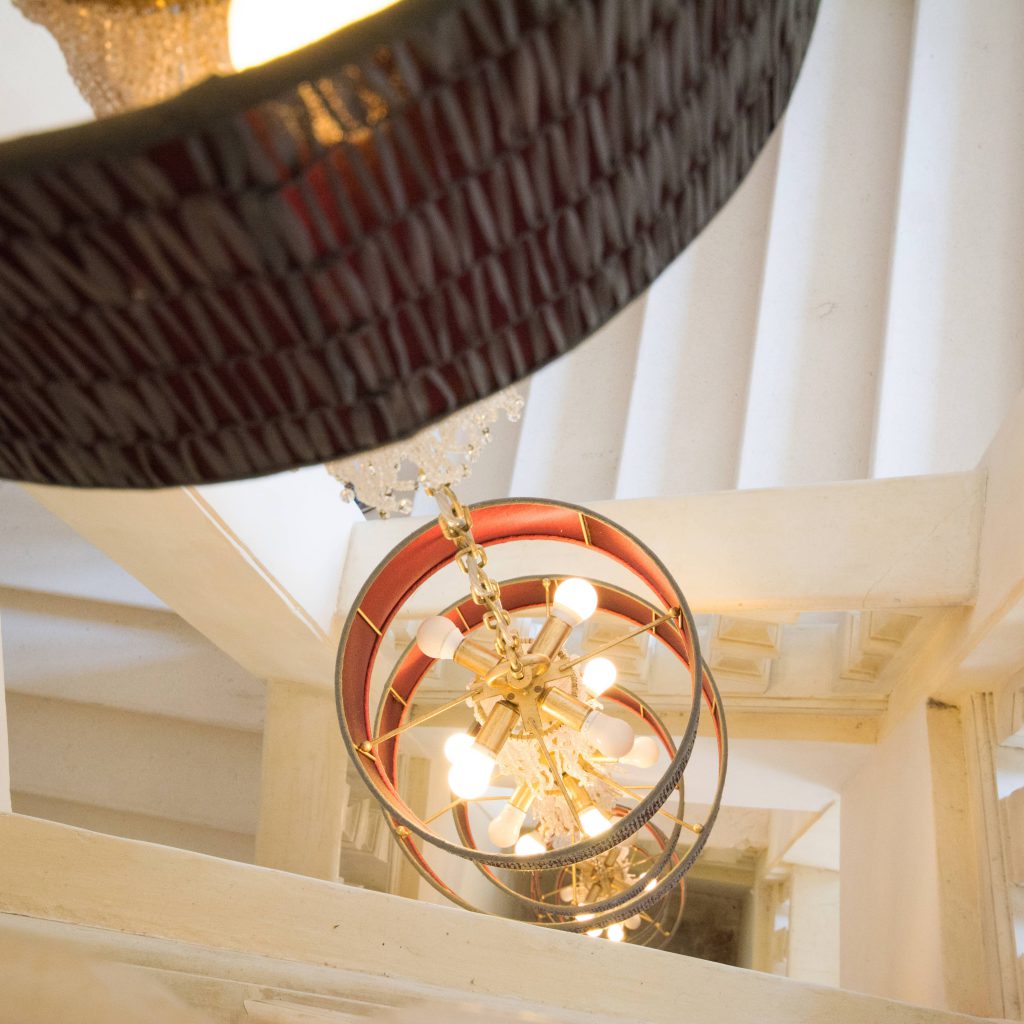 THE DOMUS TODAY
AN EMBRACE FOR THE FUTURE
The Villa di Colle Ameno, the Domus Stella Maris, is today more than ever a place that puts the person, the human being, at the centre. Hospitality is at the heart of this new and restored soul of the Villa. A reception for body and spirit. A welcome that is like the embrace of the Mother, of Mary, who supports her children on the road of life.
Education was, is and will be, in its various forms, an 'embrace' that supports and guides people, of all ages, both in the present and in the future.