An ideal space to organize Meetings, Private Events, Training Courses and Ceremonies.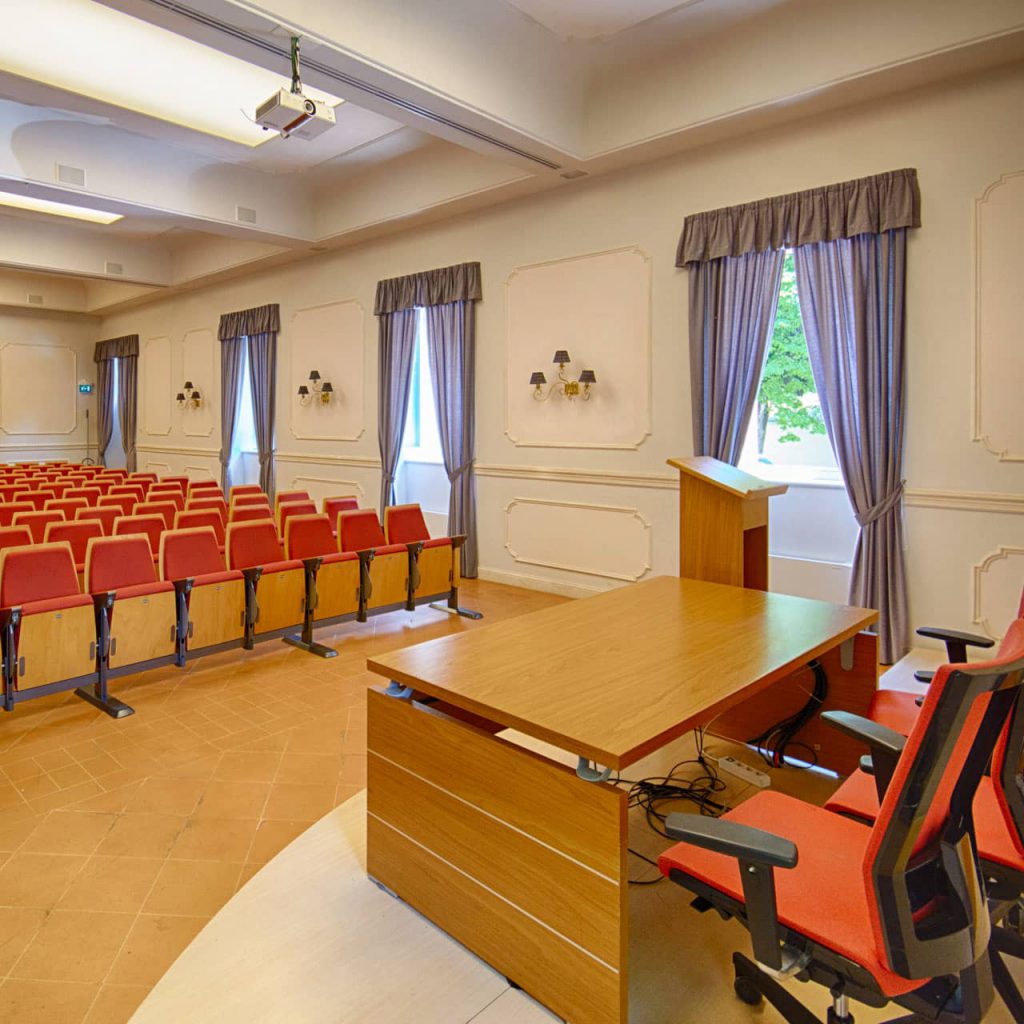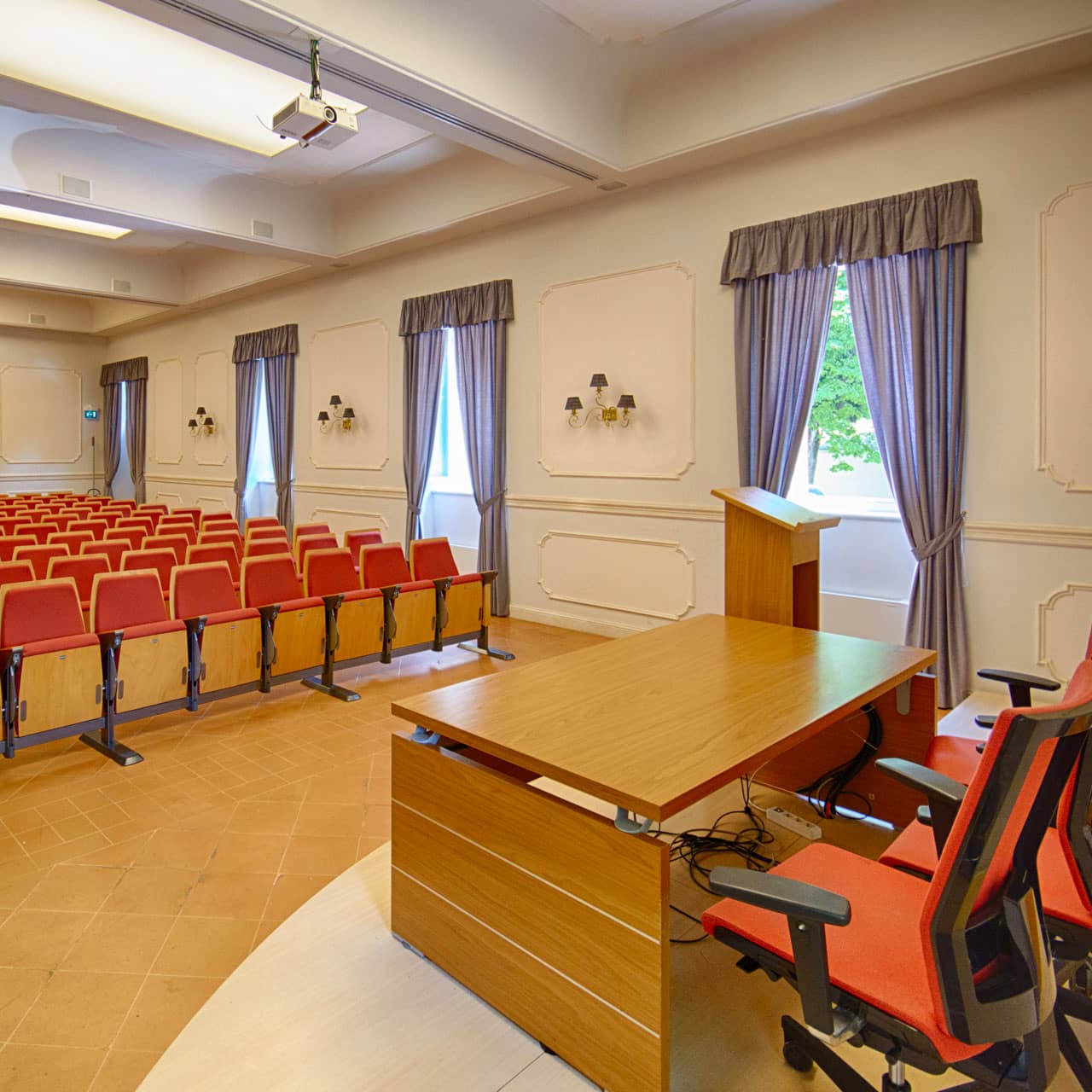 HALL
CONFERENCES & MEETINGS
The Giovanni Paolo II Hall is ideally suited for hosting congresses, conferences, seminars, training courses and private events.
It has a capacity of 99 seats, in auditorium style, with a speakers' table and is fitted with a screen, video projector and sound system.

The entrance to the Congress Hall is either direct from outside or "filtered" through the Mattioli Room at the front, which can be used for setting up Hospitality Desks and Secretarial Spaces.
The property also includes a further 6 meeting rooms, suitable for confidential meetings and training courses or small parallel sessions during congresses held within the Congress Spaces.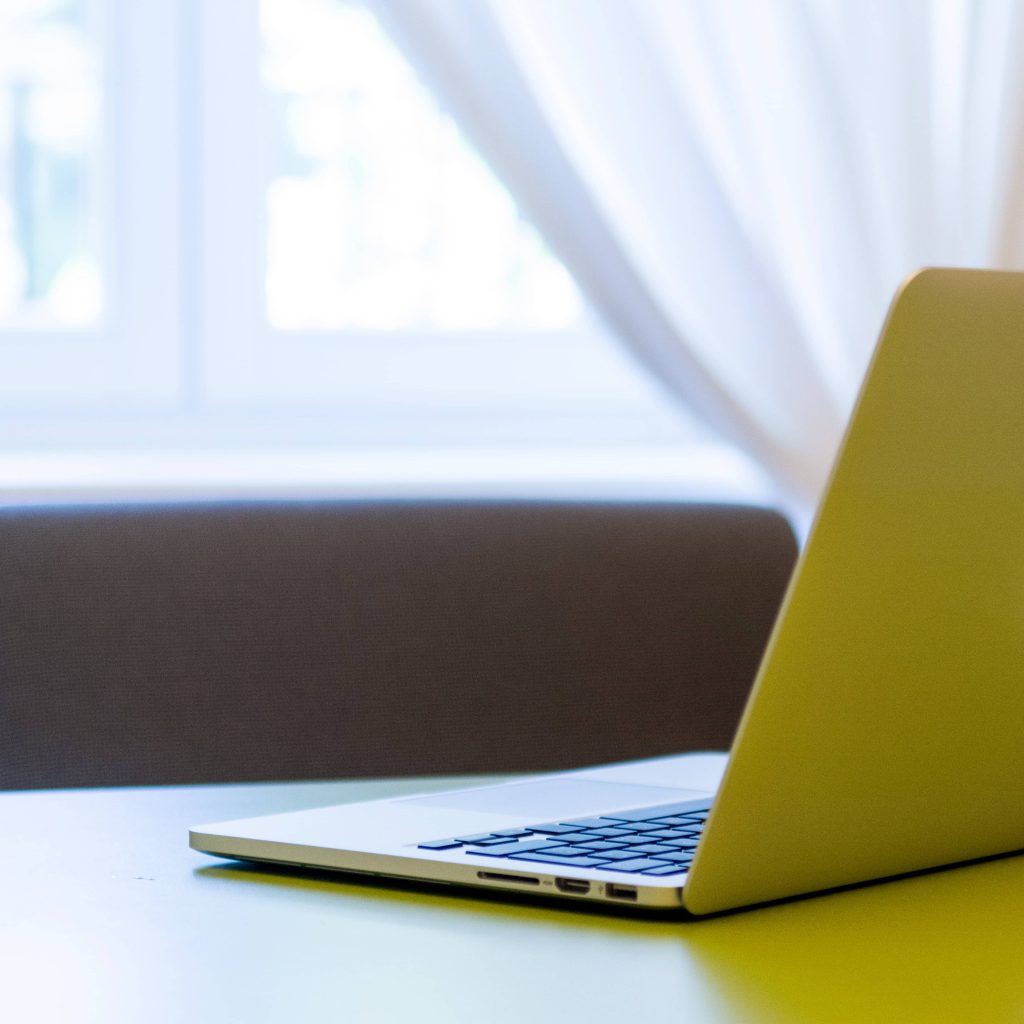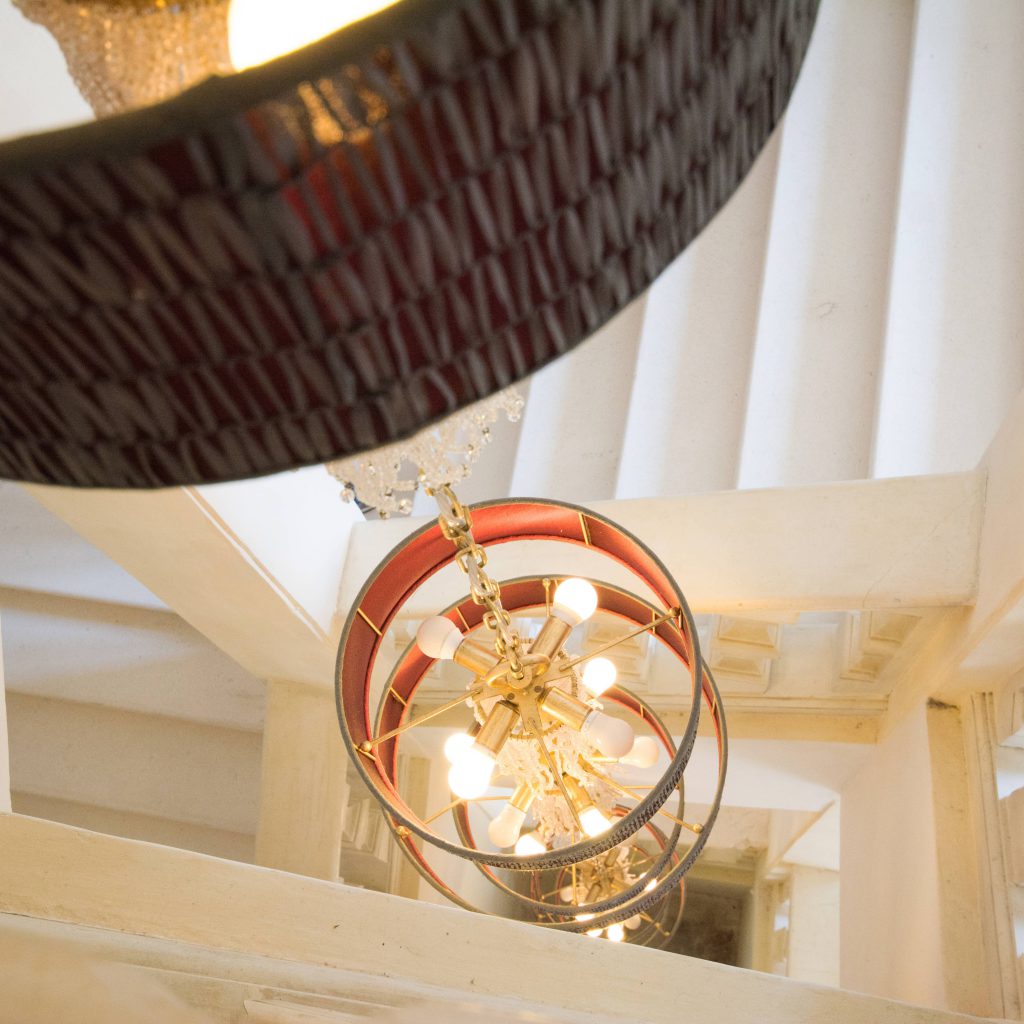 Location for
EVENTS & CEREMONIES
Situated on a small hill, within a verdant park, with a panoramic view of the surrounding area, Domus Stella Maris offers a unique location, combining the charm of ancient premises with the most modern comforts.
An unforgettable setting for any type of event or ceremony.
This exclusive location offers elegant indoor rooms and attractive green spaces in the outdoors, which can be customised and used to create unique settings.