Wellness Area
Wellness Academy
Relax in our Wellness Area and allow yourself to be pampered by our exclusive services.
The students of the Wellness Academy and the Deborah Make-up Academy of the Luigi Clerici Foundation will be on hand to provide a complete wellness experience, thanks as well to our spaces, which have been designed to guarantee maximum tranquillity and relaxation.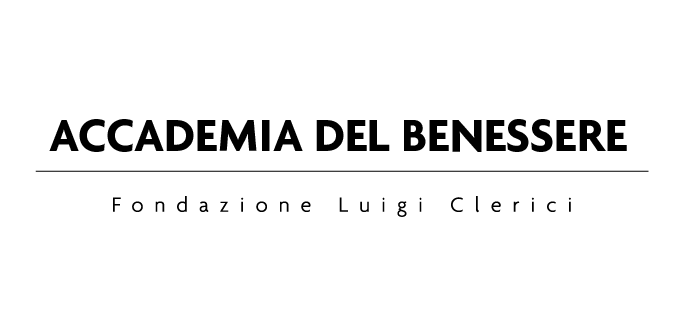 TRAINING AND EDUCATION
WELLNESS ACADEMY
The Luigi Clerici Foundation, which has been involved in the education system for fifty years and has always been attentive to the professional and personal development of its students, has made its know-how and one of its leading branches available to create a unique Wellness Area.
Guests will be able to enjoy a truly unique experience, where educational and professional practice are intertwined to offer unique and up-to-date services.
Hairdressing, beauty treatments, massages and make-up are just some of the services Domus has available for you.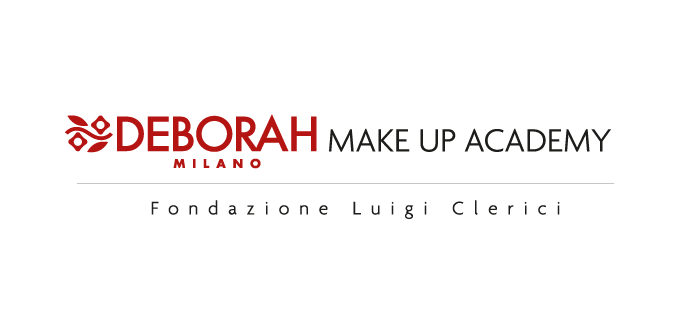 TRAINING AND EDUCATION
DEBORAH MAKE-UP ACADEMY
The Luigi Clerici Foundation and Deborah Group have joined their expertise to create the Deborah Milano Make Up Academy, an educational experience with a unique purpose: a training that enables participants to enter the business world without uncertainty.

Deborah Milano turned to the Luigi Clerici Foundation to forge a winning combination in the educational sphere, creating a modern vehicle to reinvigorate its historic mission in the Italian cosmetics market.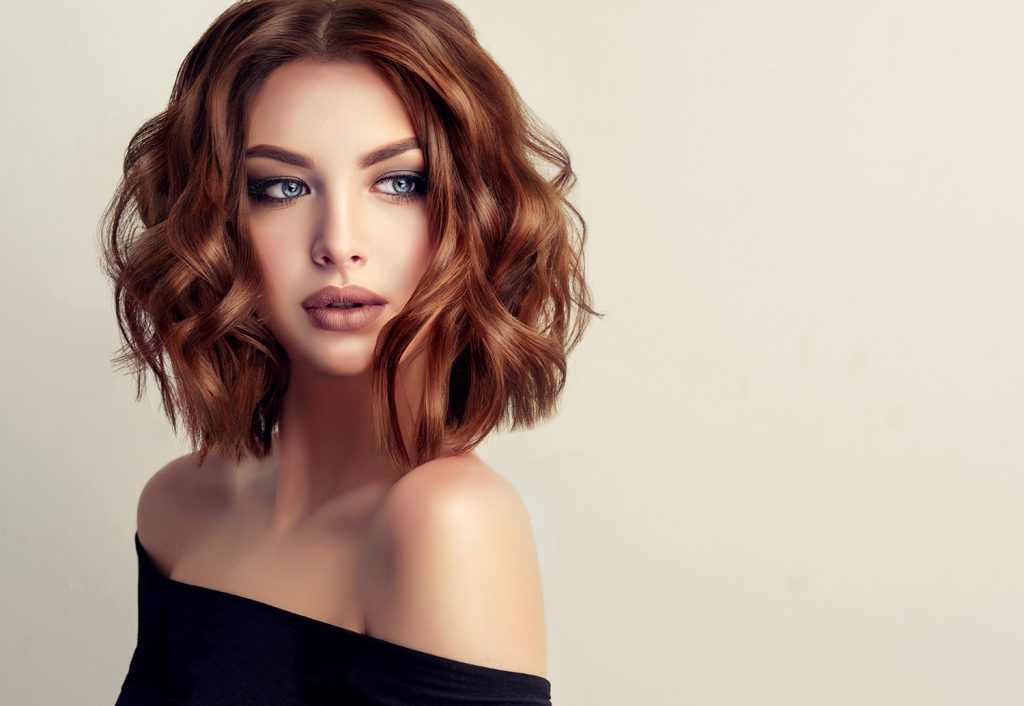 BEAUTY MOMENTS
BEAUTY SALON
Let yourself be amazed by the future Hair Stylists, who will take care of you.
Our customised treatments focus on the care and health of our guests, to make your stay truly unforgettable. A beauty treatment ritual that will enhance your style and personality.
I nostri trattamenti personalizzati hanno al centro la cura e salute dei nostri ospiti, per rendere il soggiorno davvero indimenticabile. Un rituale di bellezza che saprà valorizzare il vostro stile e la vostra personalità.
Shampoo + Hairdo
Shampoo + Hairdo + Cut
Colour + Hairdo
Colour + Hairdo + Cut
Lightening + Hairdo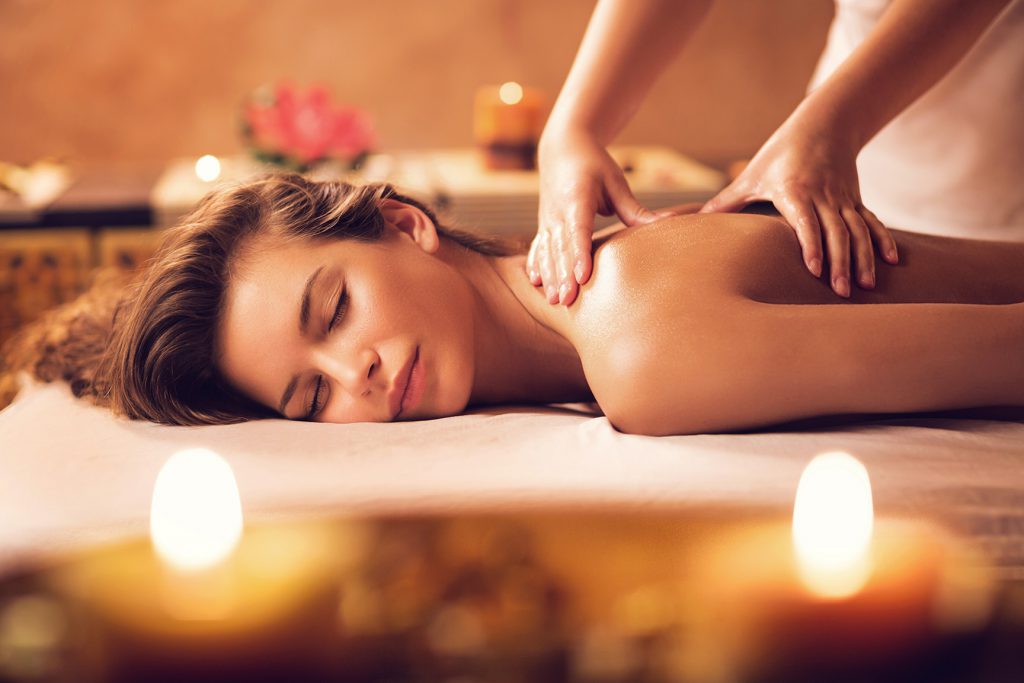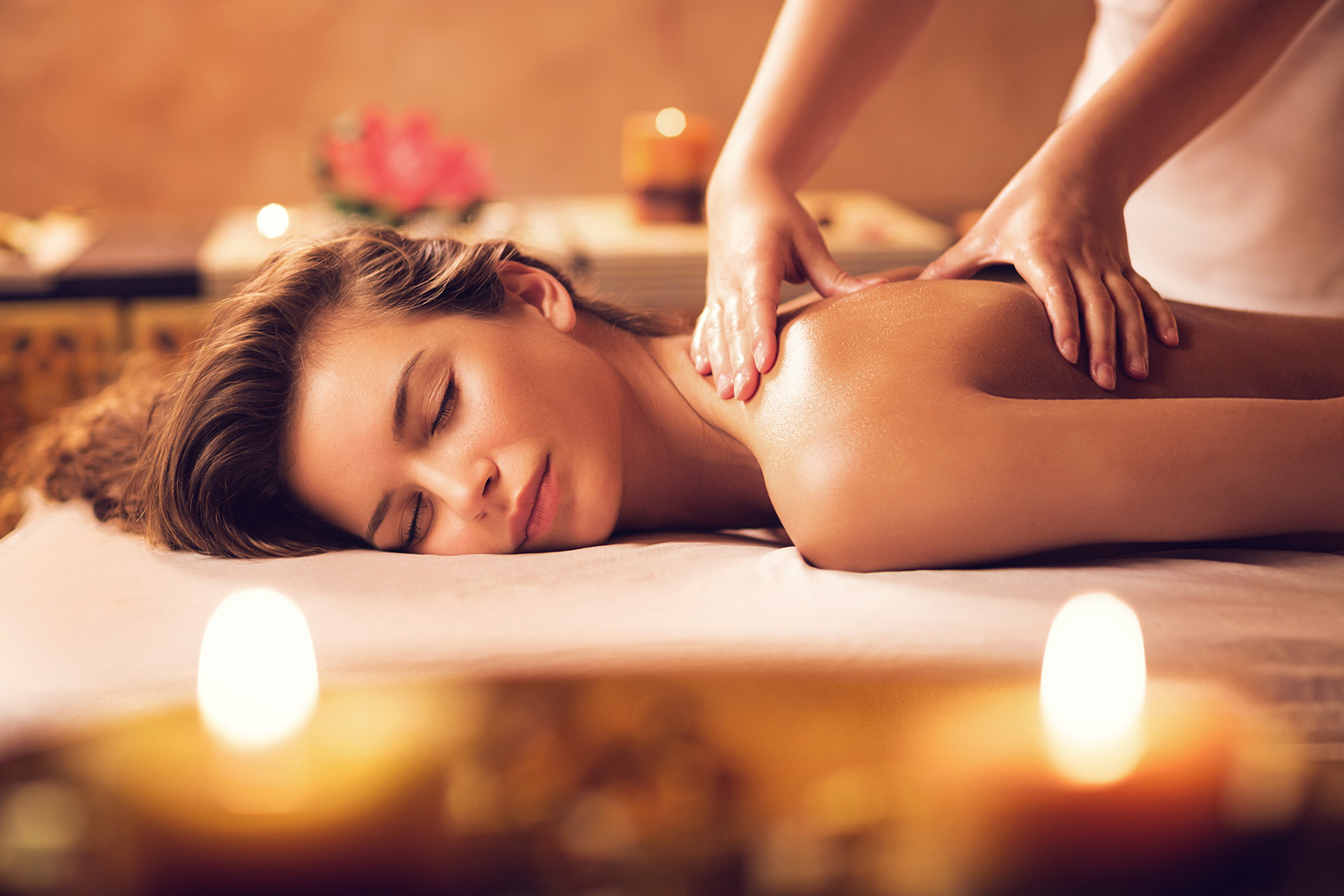 WELLNESS TIME
BEAUTY TREATMENTS
Our Wellness Area has been designed to help you regain your inner balance and immerse yourself in a relaxing environment. The perfect excuse to release the tension and stress of everyday life.
A private area offering a wide variety of massages and beauty treatments for you to enjoy a tailor-made wellness treatment.
Manicure
Pedicure
Hair removal on legs and/or arms
Eyebrows
Moustache
Facial cleansing
Massage (30 min./1h)
Mud
Wrap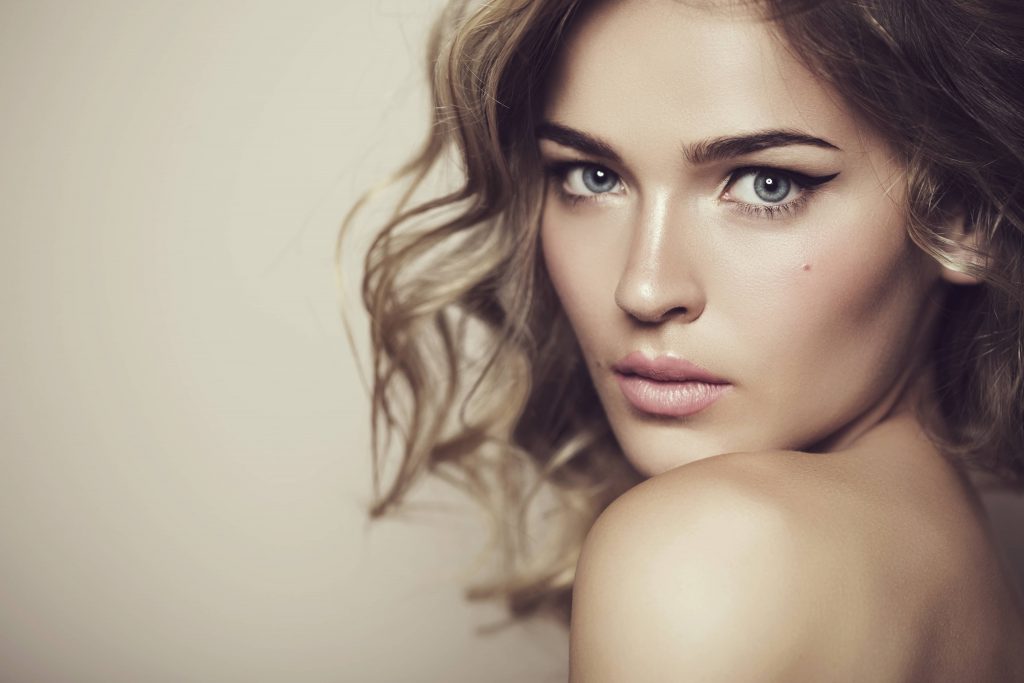 The future Make-up Artists will offer their knowledge and skills to provide you with unrivalled make-up and enhance the features of your face.
Day make-up
Evening make-up
Themed make-up
Bridal make-up