International Mobility
Luigi Clerici Foundation
For many years, Fondazione Luigi Clerici has been actively promoting and managing transnational research projects and activities. Partnerships developed with various EU and non-EU bodies have resulted in a strong network for the constant and fruitful exchange of ideas and services.
The concepts of networking and working in networks target the integration of project and operational capacities on issues of social dialogue, immigration, training related to technological innovation, job placement, orientation and equal opportunities.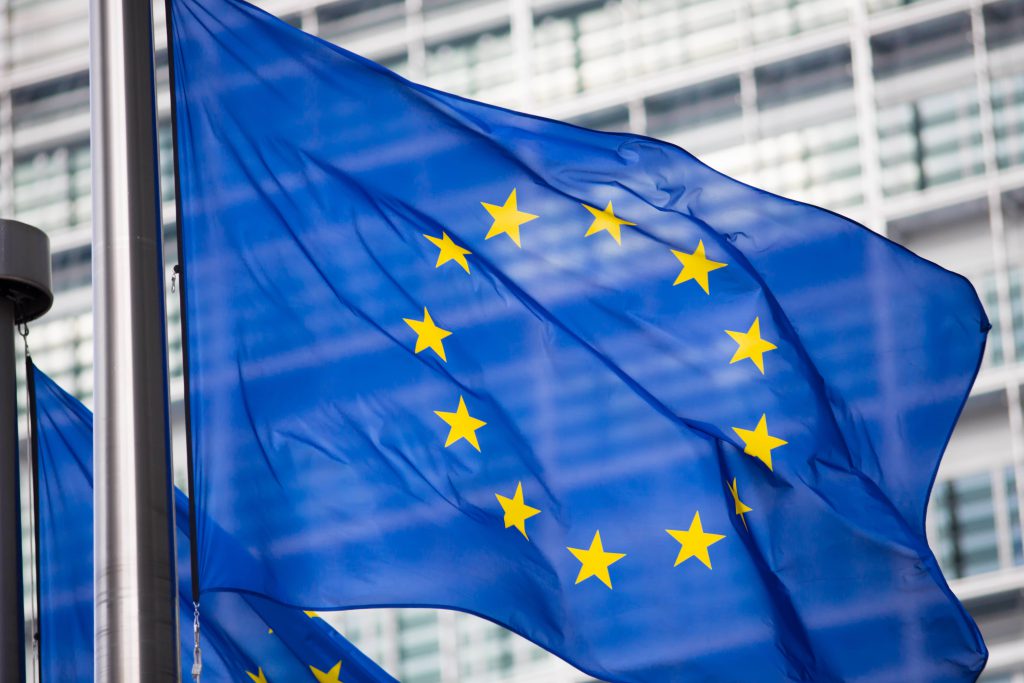 EXPERIENCE EUROPE
INTERNATIONAL MOBILITY
The Luigi Clerici Foundation has extensive experience in implementing international mobility projects. It conducts both incoming and outgoing mobility for students and lecturers through training placements and job shadowing.
The experience of transnational mobility is an extraordinary opportunity for young people and teachers with the aim:
– enhancing one's professional, personal and interpersonal skills
– develop independence and interpersonal skills in a new setting;
– come into contact with the business world in a new and foreign context.
INTERNATIONAL MOBILITY
A GENUINE OPPORTUNITY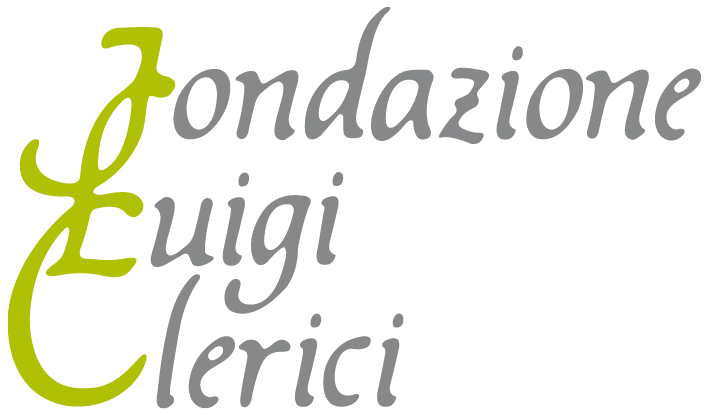 INTERNATIONAL MOBILITY
THE LUIGI CLERICI FOUNDATION
The Luigi Clerici Foundation, founded in 1972, is spread over 27 locations throughout Italy.
The Foundation works with institutional bodies, public and private organisations, local authorities, social organisations, companies, trade associations and private social organisations. Driven by the desire to network in order to integrate organisational skills, implement knowledge and nurture a fruitful social dialogue, the Foundation has also expanded its horizons by promoting and managing research projects and activities, including transnational ones, and by developing partnerships with various public and private organisations in the European Union and beyond.
LUIGI CLERICI FOUNDATION
WHAT MAKES US UNIQUE