Domus Stella Maris
Holiday Home
Domus Stella Maris – Holiday House is a charming location set on a small hill, within a verdant park and overlooking the sea. Here you can admire sights and glorious views such as the city of Ancona and the Cathedral of San Ciriaco. At our place, you will never feel like a guest, but like a family member. We will be at your disposal to ensure that your stay is a comfortable and pleasant experience.
Domus Stella Maris is in a convenient location, surrounded by greenery and near the area's major attractions. The Domus offers two types of rooms, a "Superior" and a "Basic" accommodation.
The Piano Nobile features elegant and refined rooms that never neglect ease of use.
The Piano Rustico offers sober and very functional rooms, which are practical but at the same time also meet aesthetic requirements.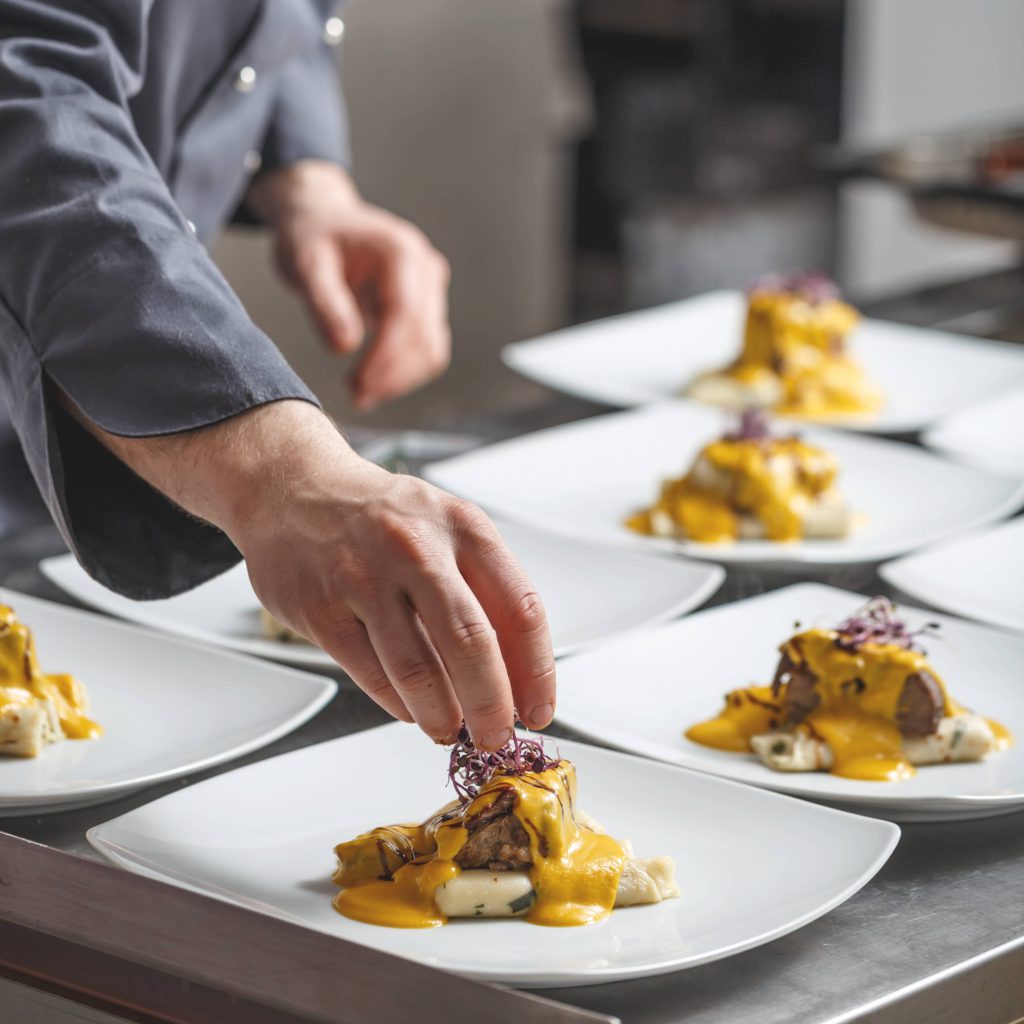 Our cuisine is focused on the ingredients, local products and regional dishes. A cuisine linked to tradition, but with a hint of modernity.
Whether it be a relaxing stay, a buffet for your event, or lunch for your wedding, you will always enjoy a unique experience with us.

The cuisine of the Marche is a combination of the rustic cuisine of the mountains, the flavour of the hills and the refinement of the sea. The fragrances of typical products merge in many recipes, which, accompanied by excellent wines, will be the perfect backdrop to your wonderful experience at our location.
The Domus Stella Maris is a unique location that combines the charm of ancient premises with the most modern comforts, an unforgettable setting to hold any type of wedding.
This exclusive location offers elegant indoor halls and fascinating outdoor venues, with ample green spaces, which are customisable and can be used to create a unique atmosphere.
Discover Our Region
Le Marche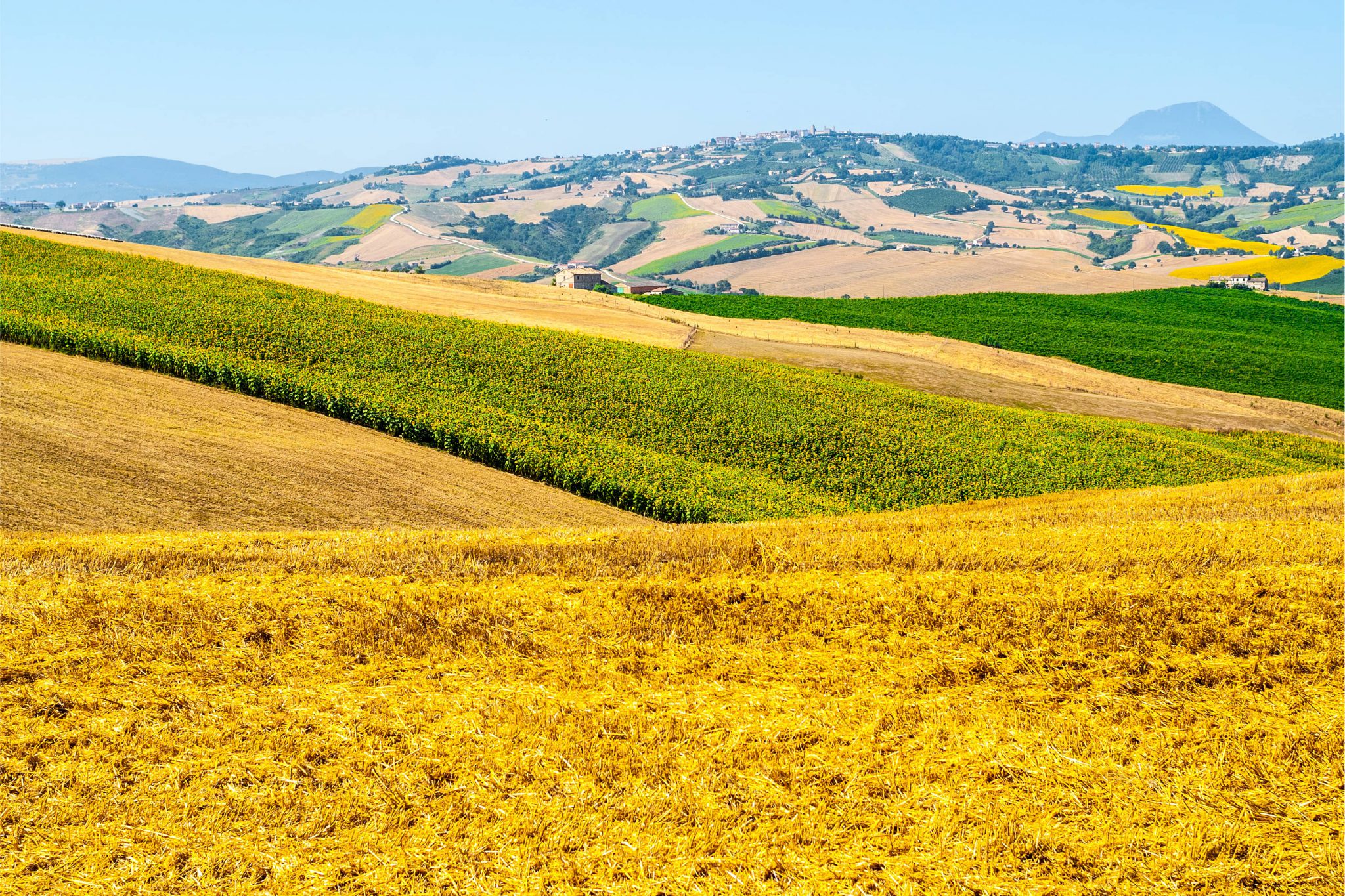 The region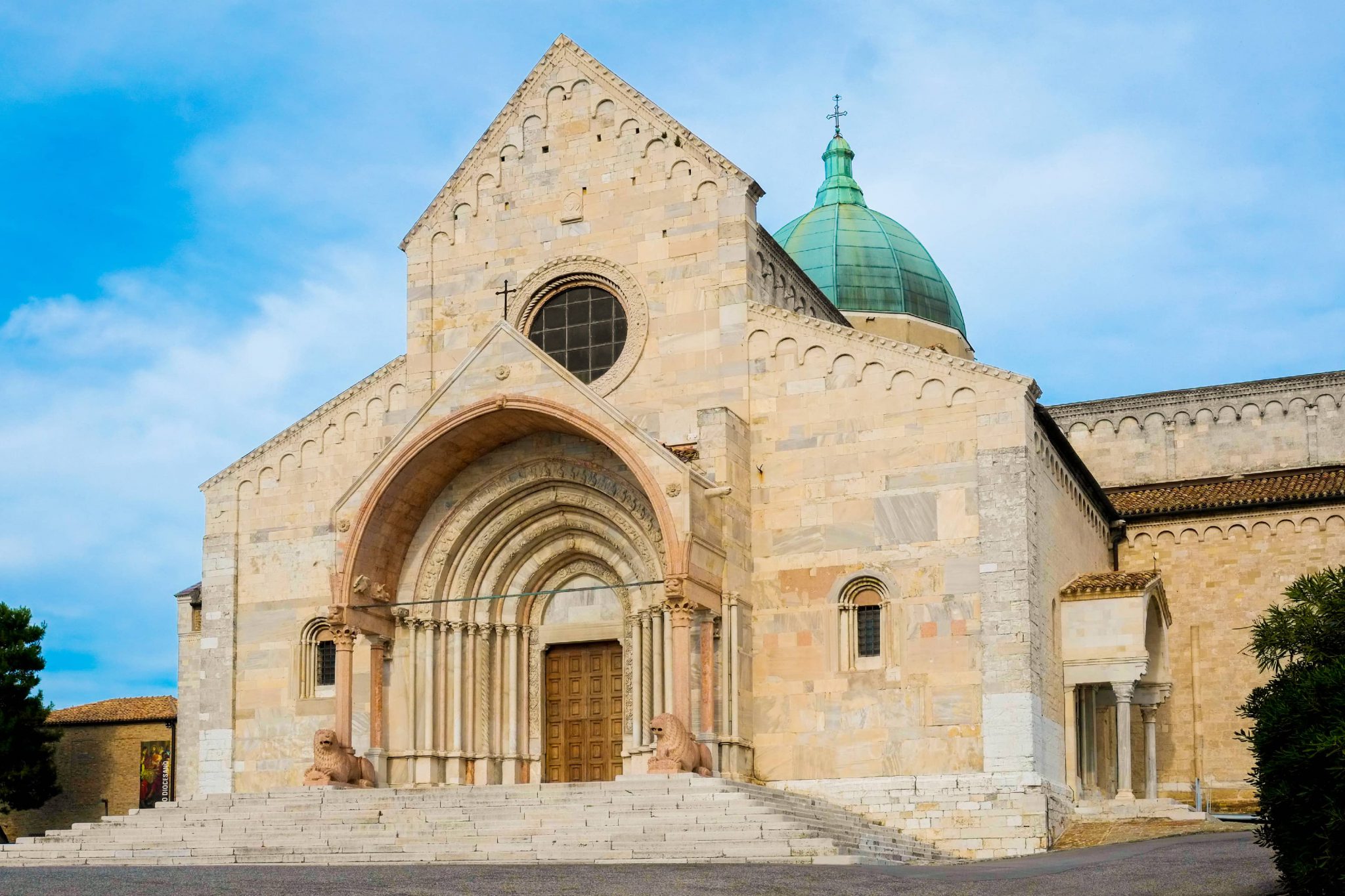 Ancona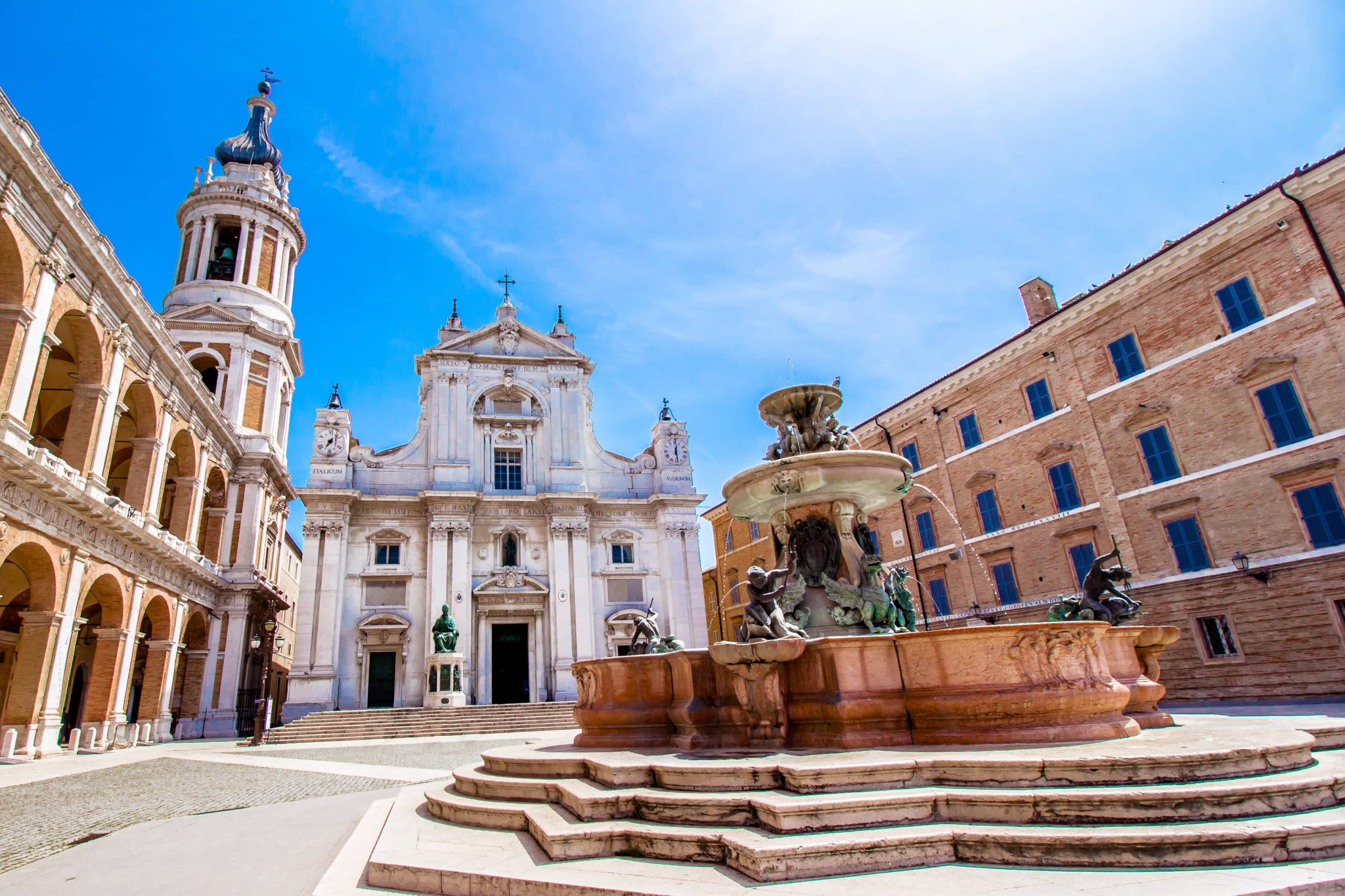 Loreto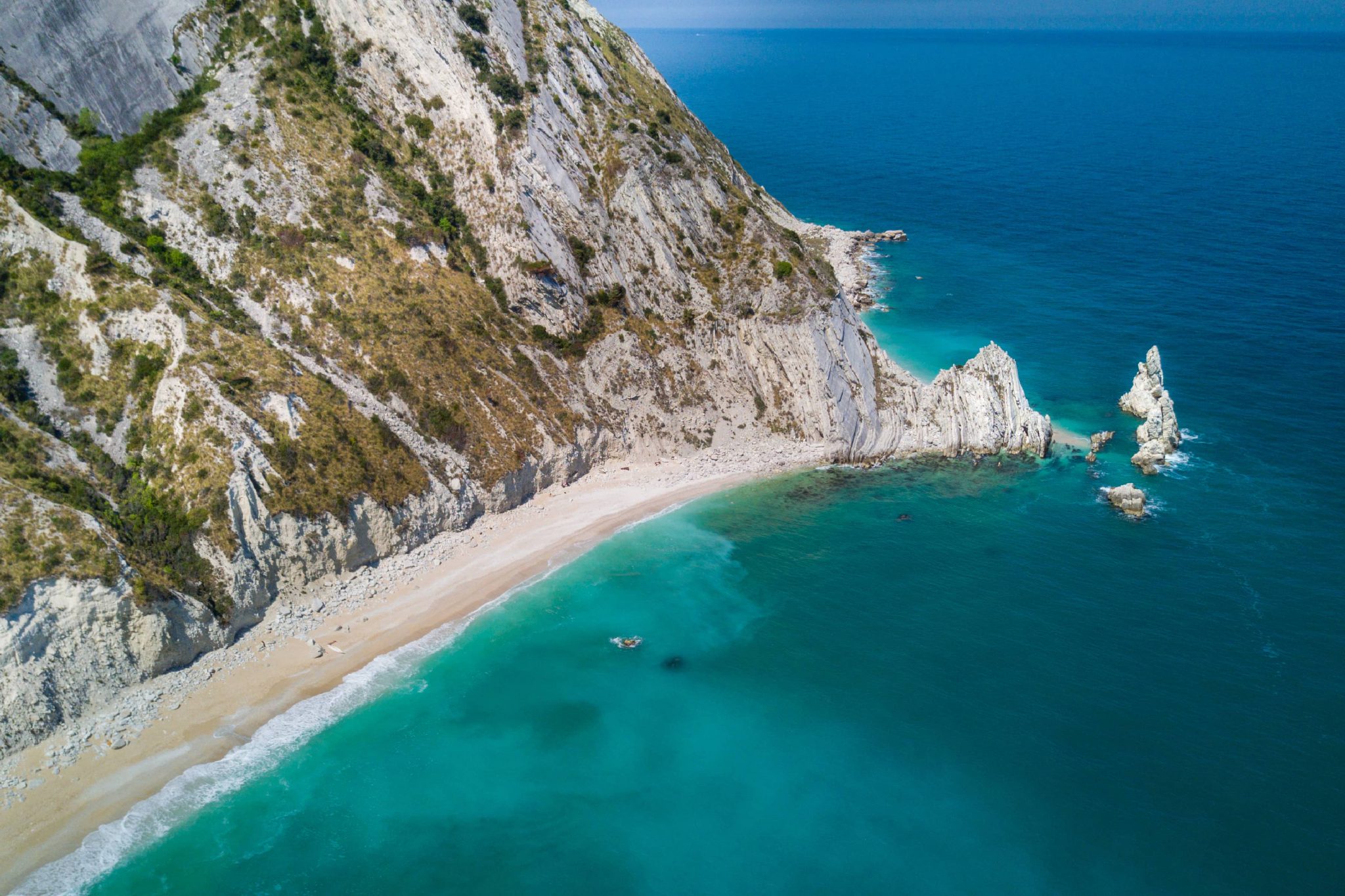 Riviera del Cornero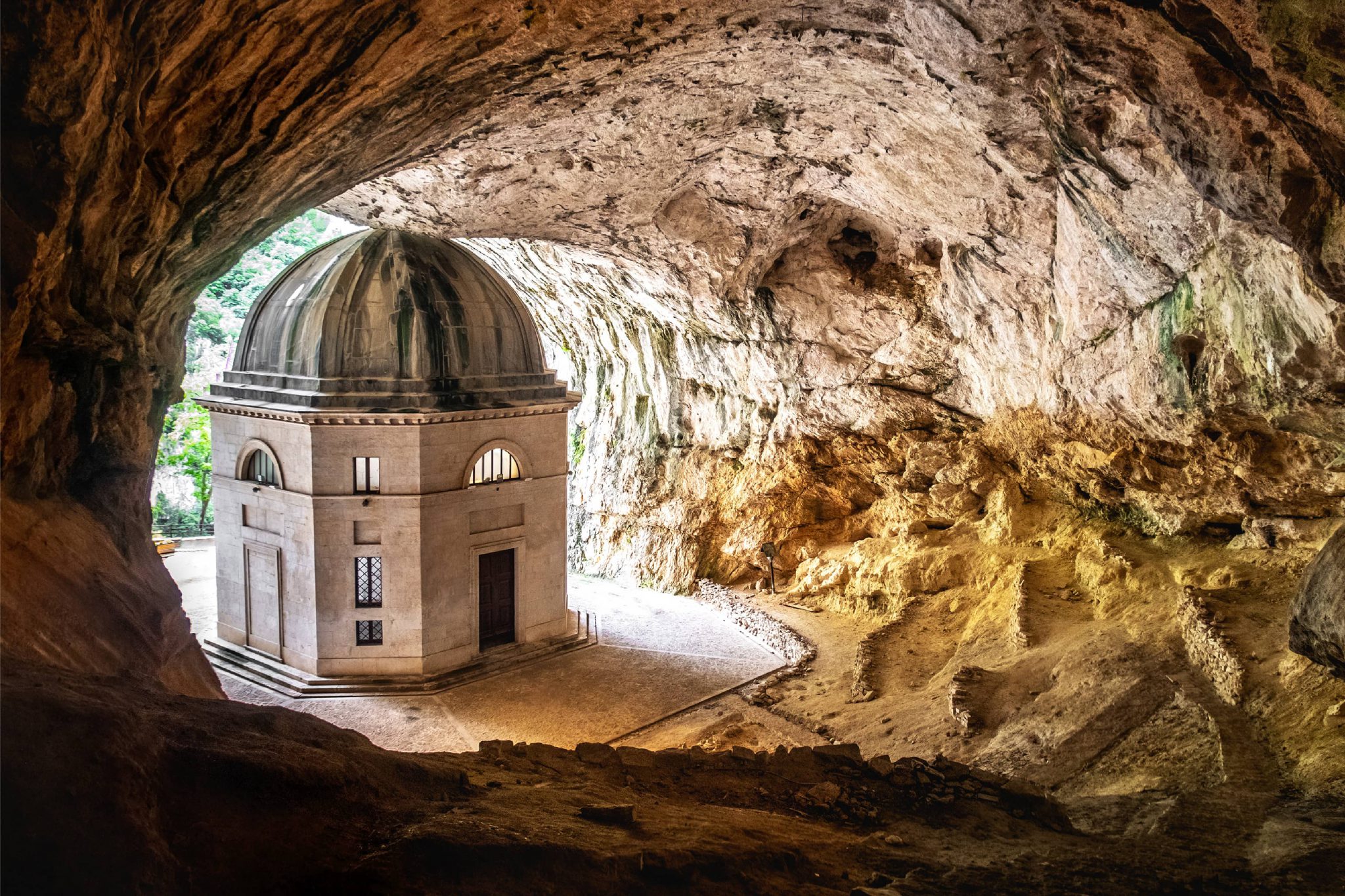 Gola della Rossa and the Frasassi Regional Natural Park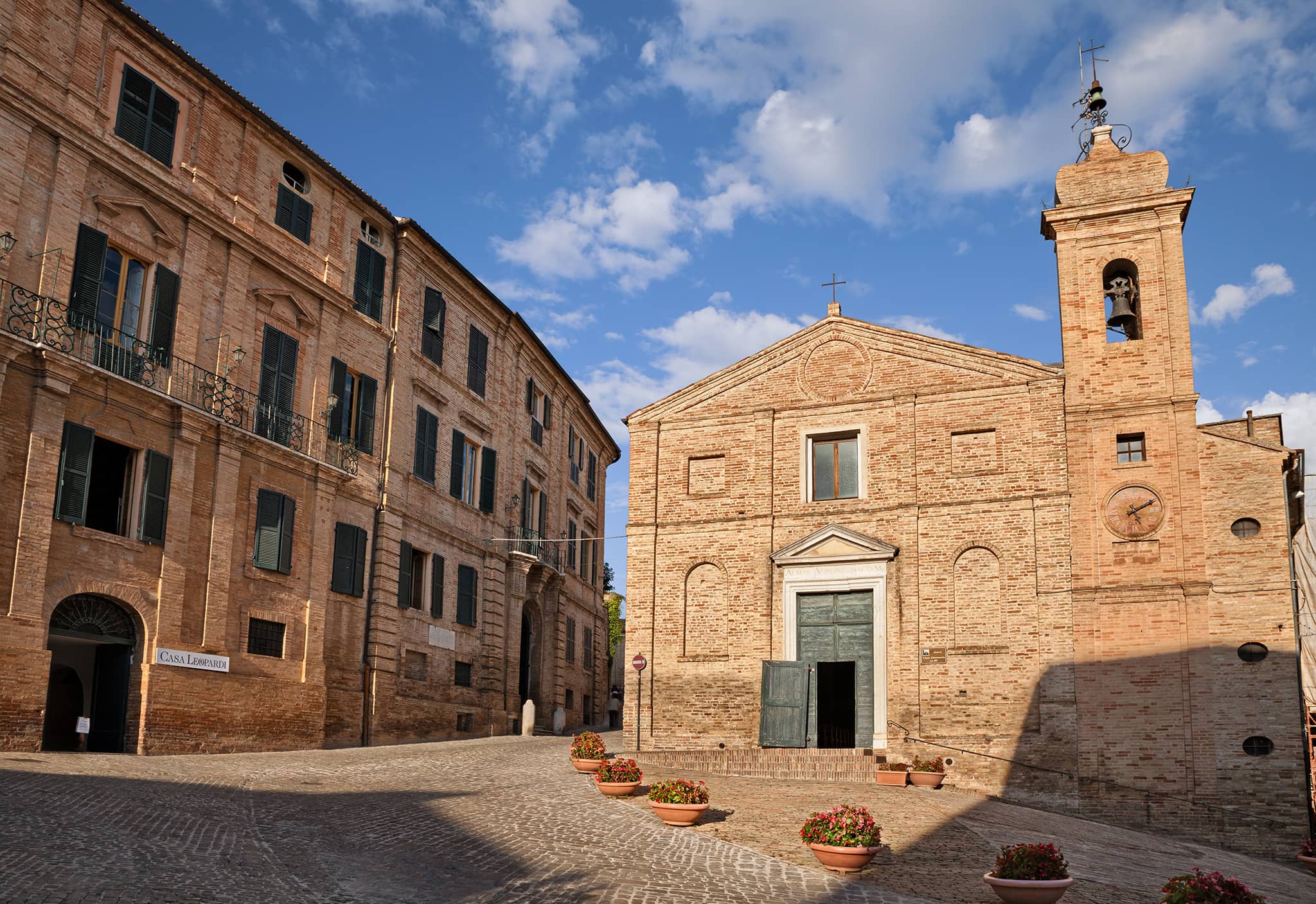 Recanati
there's no hurry
Wellness & spa
In collaboration with the Luigi Clerici Foundation Wellness Academy